Here's Week 2... it already feels like it was so long ago! There was lots of hot temperatures which led to lots of nasty fires, with quite tragic endings. I hate summer here in Australia for this reason.
Left Page
clicking on the images will give you a larger view
Right Page
I love the little half pages, they are perfect for when I don't quite have enough to show or say to fill a double, but have more than what would fit on a single.
Full Spread
I have used Becky Higgin's Slate Core Kit and have added some cute epoxy stickers from Heidi Swapp, some Washi Tape, Cloth Tape, Staples, Tabs and Hand Stitching.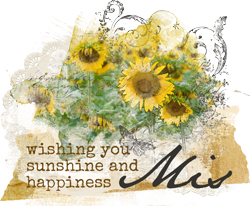 Follow my blog with Bloglovin