My other project using the Teddy Bear's Picnic range was a cut little card, and I have created a sweet little ruffle.
The papers used are from the 6 1/2" paper pads, these are perfect for card makers as the designs are perfectly reduced to suit the smaller sizing.
Stop by again tomorrow to see what I have created with the Yuletide Collection... perfect for people who like more traditional style Christmas papers.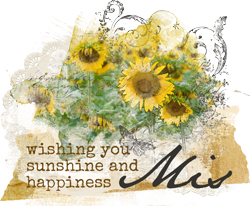 Follow my blog with Bloglovin