Kaisercraft's Basecoat Christmas range is perfect for so many Christmas things. It ties in beautifully with other papers as well as creates stunning Off the Page, Cards and Layouts on it's own! Pop on over the the
Kaisercraft blog
for more fabulous ideas!
I thought I'd create a cute little Journal Book with a Folder Cover... I think it would be perfect for a mini December Daily journal.
All the paper needed was some simple embellishment, and the jute twine bows and white paper blooms were just right!
The little folder will hold the journal book one side, with room to tuck cards or other memorabilia in the other side.
Thanks for stopping by... I'll have more creations to share soon!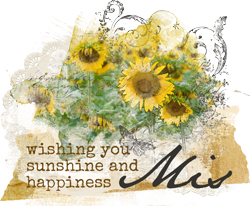 Follow my blog with Bloglovin