Using one part of the Dusty Attic 6x6 Display Frame Sets & a piece from the Dusty Attic Garden Frame Set , I love the reverse style!! I have used some gorgeous new Authentique papers here, the texture and patterns are divine... new fave papers in the making I think!!
It's a simple design with just the little Dusty Attic flourish and little bits of Tim Holtz metal, but that's all it needed, I wanted those beautiful papers to shine through!!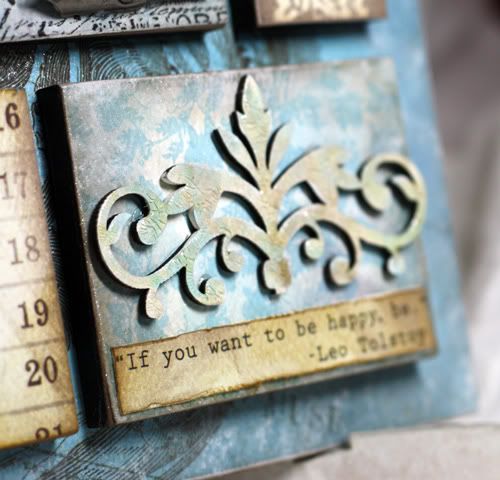 The little saying comes from the cut off strip on the Authentique papers, I thought that was the most lovely touch... and this saying I do love, although some days just trying to 'be' is a feat in itself.
Take care of you.