Hi everyone!
Here's my ATC for this month's Medieval theme at The Dusty Attic, I chose to create the family Coat of Arms, well as close as I could. Jen had almost the exact pieces needed in her
Coat of Arms
chipboard designs.
I've used lots of different embossing powders to create the finish on these, using mostly metallics to create a painted steel look.
Afterwards I added touches of rust and patina embossing powder and then inked on some brown ink to age it all.
My hubby loved it... I'll have to make one now for the other side of the family!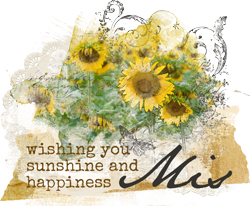 Follow my blog with Bloglovin