I'm so excited to be a part of this wonderful team! Donna creates the most wonderful designs and here's the first of her three new paper lines for Winter CHA.

I love this line! The name says it all... it is fun and funky and oh so versatile!

Donna will be using this line for her Make n Take in the GCD Booth on Saturday, Jan 12th.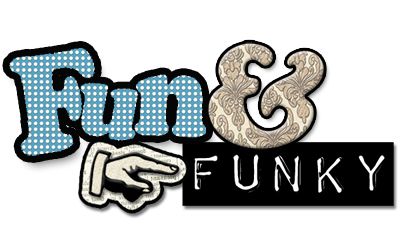 12x12 pad